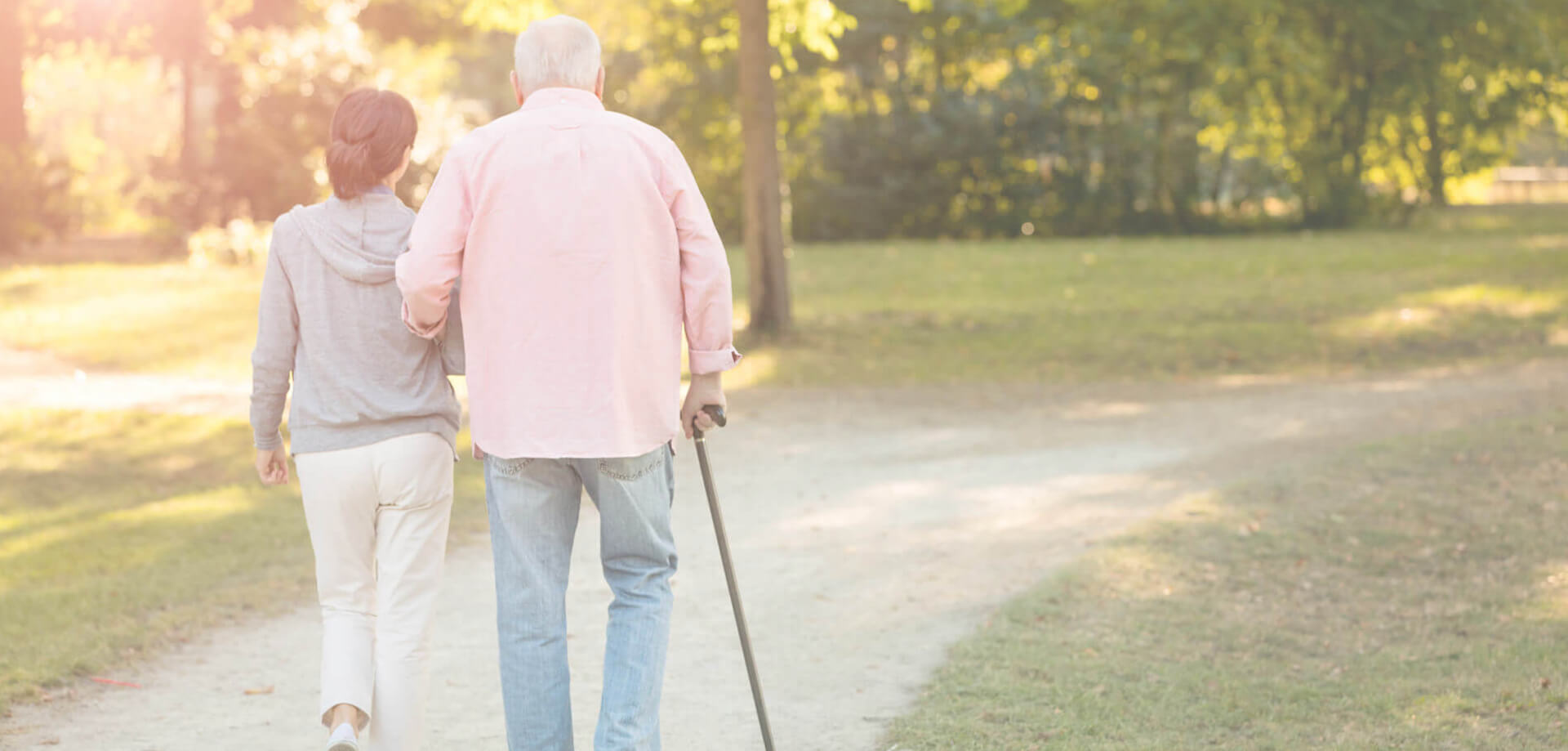 a better medical equipment provider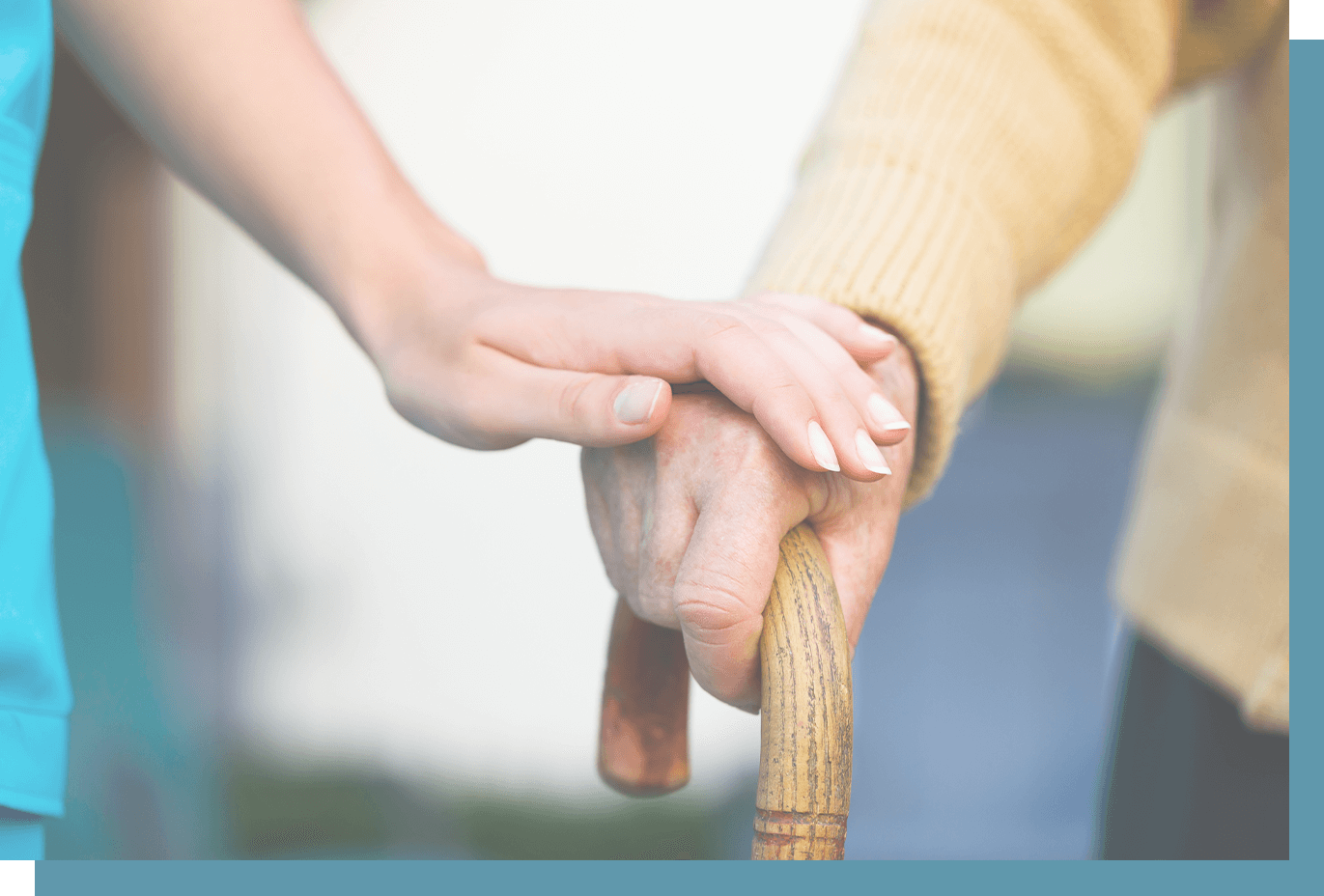 Buckeye Home Medical has been providing quality home medical equipment to the Upper Cumberland area of Middle Tennessee since 1984. Buckeye is proud to be a family owned business and strives to treat their customers like family.
"Committed to Compassionate Care and Clinical Excellence"
——-

locations near you

——-
Buckeye Home Medical Equipment provides after hours services on all life critical equipment including the following:
Oxygen Concentrators

CPAP Devices

BIPAP Devices

Ventilators

Nebulizers
*All other equipment are to be serviced at the discretion of on-call staff
-------

Insurance & Billing Assistance

-------
insurance & billing assistance
Buckeye accepts most major insurances including Medicare, Medicaid and commercial insurance.  We understand how time consuming and confusing insurance can be so let us help you with these services.  Our qualified billing specialists will assist with acquiring the required documentation and work with you to resolve any denied claims. 
You have the right to choose your provider, if you would like to use Buckeye Home Medical as your provider for your home equipment needs, please contact any of our friendly staff at 800-706-2272 or fill out the contact form and submit for more information. Contact us for additional information or to book an appointment.
*Insurance verification is required before delivery/setup of equipment